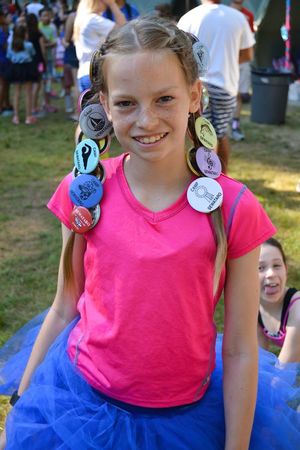 We've had many requests from parents regarding enrollment for next summer. The 2017 Camper Application is now available in your online CampMinder account! Click here to see dates and pricing.
Camp will begin on June 26, 2017 (Sprouts on June 12). There will be a very slight increase in tuition (about 1%). Enrollment will be on a first come, first served basis so please plan ahead. This past year, many families missed out on their preferred session and some even missed out on camp altogether by waiting too long to enroll. Consider enrolling early to secure your spot and receive our Early Bird discount.
We are now accepting applications. Once you have submitted your application, you should receive an email confirming that your application was received. Once we enroll your child, you will receive a second email confirming enrollment. If you apply in the next month, you can expect your enrollment confirmation email to come in late September.
Also, please note that the camp office will be closed beginning Monday, August 22. We will reopen Tuesday, September 6. Please don't hesitate to give us a call with any questions at that time.